Pebble Beach Dental offers Oral Conscious Sedation
Are you afraid to go to the dentist? Then Pebble Beach can help you! The answer is sedation dentistry. Sedation dentistry is safe, leaves the patient with no "hangover effect", and acts quickly. Patients who undergo sedation dentistry will have little to no memory of the procedure at all.
*Oral Conscious Sedation – This is a stronger form of sedation and is given in pill form. Patients would take this pill prior to coming in for their dental appointment. Oral sedation patients cannot drive, so it is best to have a friend or family member drive you home the day of your treatment.
Give Us A Call Today To Claim This Offer!
Call Today: (916) 347-0575
*With A Minimum Of $1000 Worth Of Treatment. One offer per patient. New patients only. Can't be combined with other offers.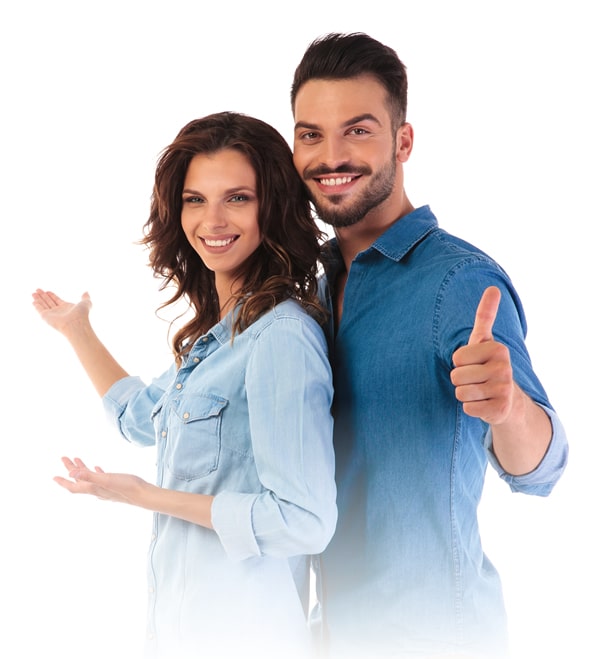 The Pebble Beach Difference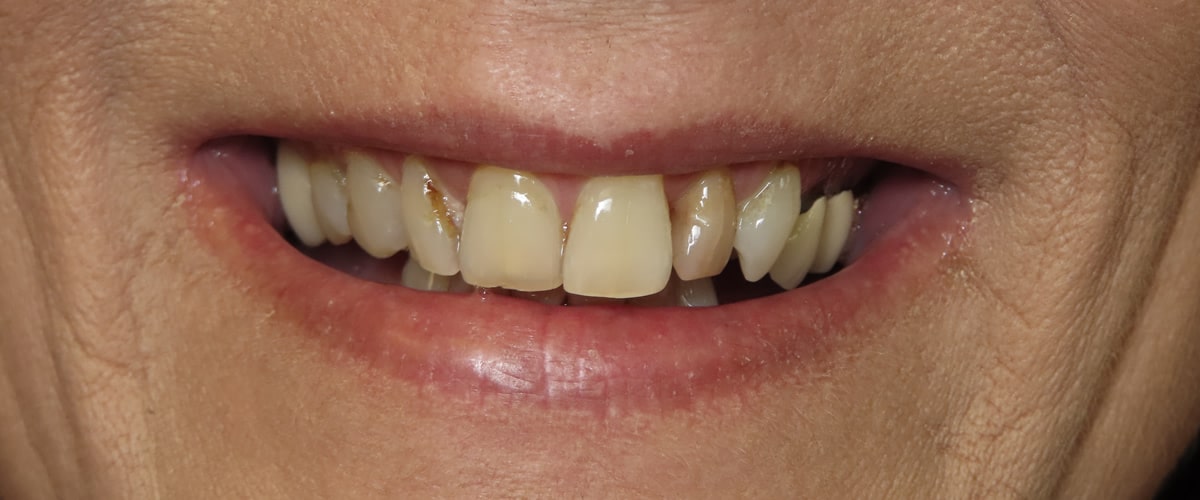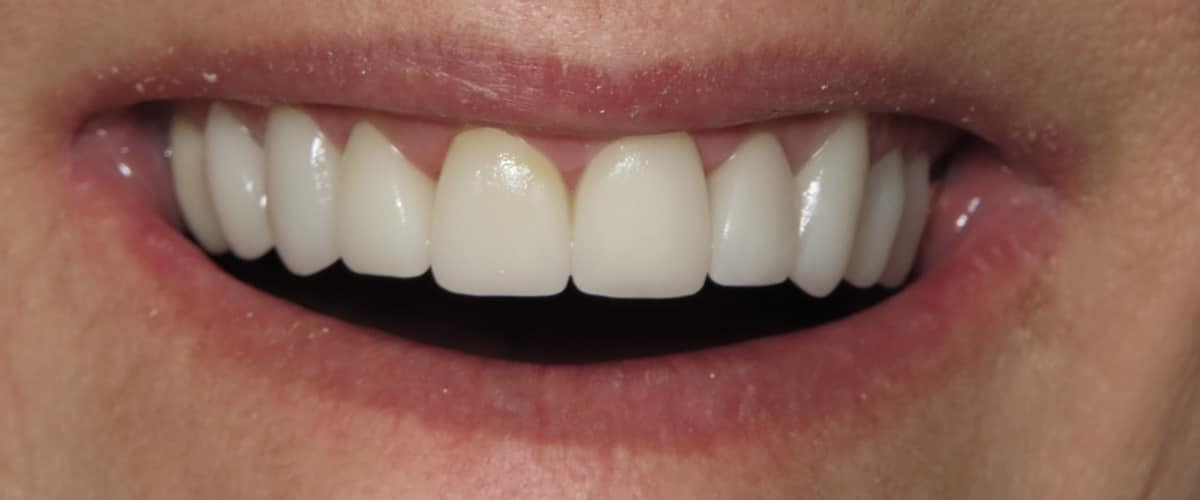 Friendly and chatty staff...feel very welcome in the office. Dr. Atherly is very gentle and explains what he's doing as he goes along. His suggestion of the jaw support made the hour in the chair much more comfortable. The finished result of my filling replacements look great! And of course, as always, the call afterwards to check on how I was feeling was very kind.