Welcome To Pebble Beach Dental!
At Pebble Beach Dental our philosophy is to provide quality dental care in a caring family environment. We cater to our patient's overall oral health and well-being through our highly trained staff as well as providing the financial means to accomplish necessary treatment.
Our friendly front office staff are experts in maximizing your dental benefits and offer 0% dental financing. We are always accepting new patients and look forward to serving you!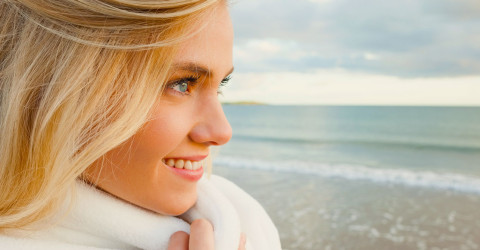 In order to make your visit with us as easy as possible, we have provided our new patient forms online for you to fill out if you choose to do so! Click the link below and sign in to access and fill out the forms.
Click to Access Forms
If you need to access information about your visits, please click the button below.
Click to Access Forms