Written

This dental office has the best staff. Everyone is so kind. The dental hygienists are so great here! They don't lecture just try to help in every way they can. This is the best dentist office I have ever been to by far.


Friendly and chatty staff...feel very welcome in the office. Dr. Atherly is very gentle and explains what he's doing as he goes along. His suggestion of the jaw support made the hour in the chair much more comfortable. The finished result of my filling replacements look great! And of course, as always, the call afterwards to check on how I was feeling was very kind.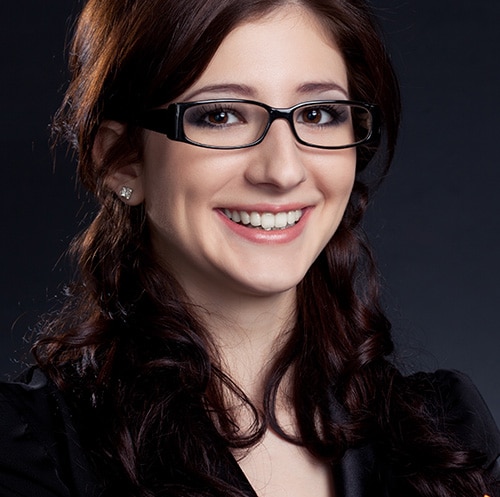 Wonderful visit!!! The moment I walked into the practice was pleasant. They entire staff was so nice, attentive and professional. I actually enjoyed myself at the dentist! Can't believe I am saying this, but I actually am not dreading my next visit.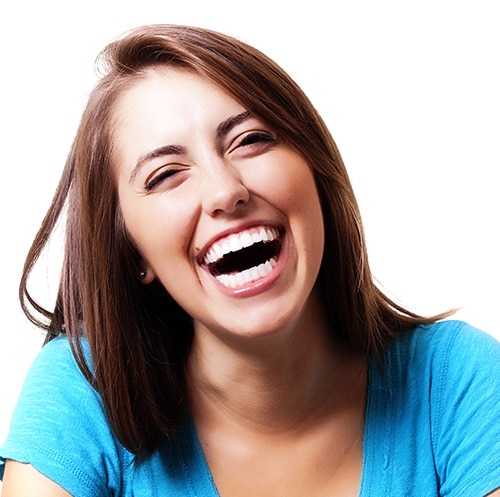 The entire staff is very friendly and knowledgable. They all communicated clearly about the procedures and what to expect, as well as answering any questions. I was very comfortable throughout my time there. The staff used gentle, firm, and secure touches to successfully complete their work. Dr. Atherly even called me at home later in the day to check on my comfort and the success of the procedure. I will highly recommend this office to any one needing dental work.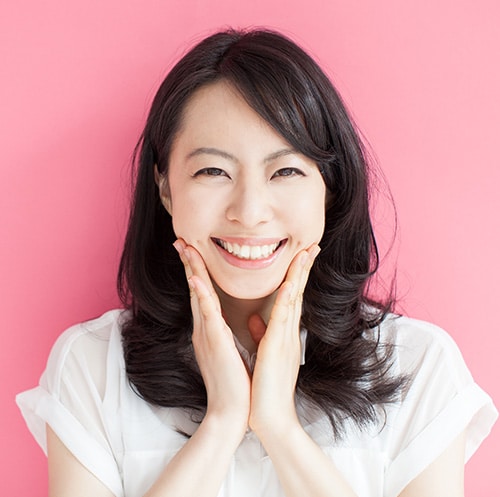 Dr. Atherly is an excellent Dentist. He is very good at explaining what is happening and what to expect. I have never experienced any pain during a procedure and truthfully can't even remember feeling and injection. Very gentle and caring professional. I highly recommend him.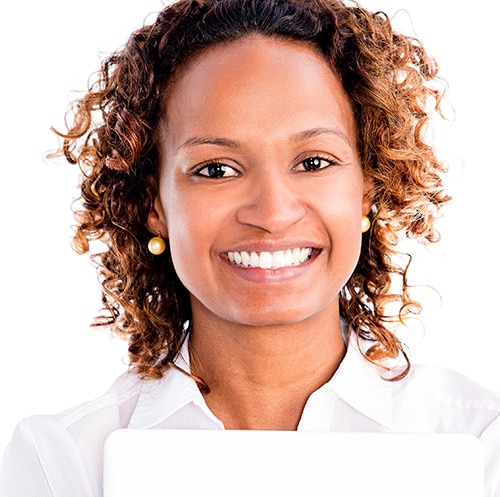 I found Pebble Beach on Groupon after thinking I chipped my tooth. I didn't purchase the Groupon, I just went to their website and called. The girls there are extremely nice and do what they can to make you feel comfortable. I absolutely hate the dentist and unfortunately this was my first appointment in probably 5-6 years (don't recommend waiting that long!). I finally got a cleaning done today and had SUCH a better experience than the last time I went to someone else. I'm extremely happy I found this place!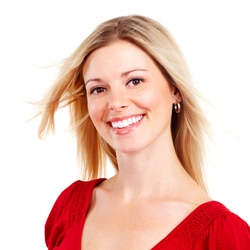 I have been going to this dentist for two years now and I love the entire office. It is very warm and welcoming. I will never go to another office again. They have always done top notch work here and I encourage everyone to check them out!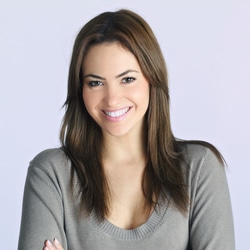 I'm over the moon with my treatment. Not only is Dr. Atherly a really talented and excellent dentist, the team is exceptional, too: they all are very friendly, professional and best of all to a scaredy-cat like me... GREAT AT COMMUNICATING! So, I have had a funky baby tooth near the front of my smile for my whole life, until today. The care and detail that Dr. A gave to restoring my smile by building up the tooth and brightening it, painstakingly shaping it to look like an adult canine... I almost cried in the mirror. So happy, and the fillings? Amazing, completely had me at ease and feeling great, no discomfort, not even from the Novocaine shot!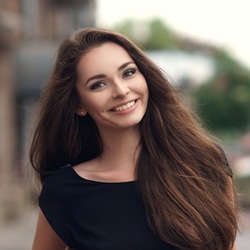 I have been going to Pebble Beach Dental for a few years now. Never scared to go in here.haha Great staff. Always greeted with a smile, ask about your day, From the front desk ladies to the assistants to the Dr. They all make you feel comfortable. Great dental work. I drive 30 min. to keep them as my dentist's!


My experiences at Pebble Beach Dental have all been very positive. Dr. Michael Atherly and his staff are always so friendly and make me feel welcome the minute I step inside the office. I have been going to them for years and my teeth always feel so clean after I walk out of the dental office.


The general feeling at Dr Atherly's office is one of peace--from the friendliness of front office, to Melissa's expert cleaning and casual conversation, to Dr Atherly's gentle touch and thorough explanation, to the welcome report "looks great". No fear!


I've been going here since I was a kid, so I guess I have nothing to compare it to, but I don't have any complaints. They do floss me which hurts if I don't floss myself, so shame on them!


Such a wonderful office! Everyone is so friendly and helpful!! The office was clean and smelled good! They have options for people with no insurance like me which was very helpful. I have already recommended them to friends and family. I would give more stars if I could!