Pebble Beach Dental Care Plan
How Does The Membership Work?
For a flat annual fee, members will receive:
Services Discounted 15%: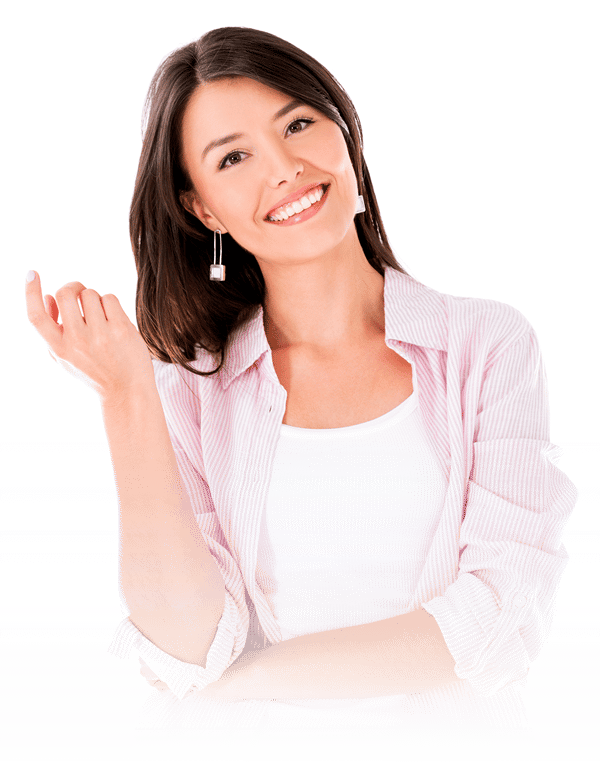 Your Yearly Membership Includes:
– Two cleanings
– Oral Cancer Screening
– 2 Exams & X-rays, with Cleaning
15 % Discount applied to:
– Addtl. Dental cleanings
– Cosmetic procedures
– Gum therapy
– Root canals
– Extractions
– Implants
– Crowns/bridges
– Dentures/partials
– Fillings
If you are paying for your treatment with outside financing the discount will be 10% instead of 15%
Pebble Beach Dental Care Plan is NOT a dental insurance plan and can only be used at our office. Membership is NON-transferable. Cannot be combined with dental insurance. Discounts under membership do not apply to any treatment prior to joining.
12 month membership fee is due in full upon joining before discounts can be applied. Membership is effective from the date of purchase. Treatment will require 50% down payment at time of scheduling, remaining balance due at time of service. It is the responsibility of the member to maximize membership during the 12 month period. If the benefit is not used, you will not be entitled to a refund and can not be transferred to the following year. Renewal month is the month you originally joined. All office policies are in effect.
*One offer per patient. New patients only. Can't be combined with other offers.