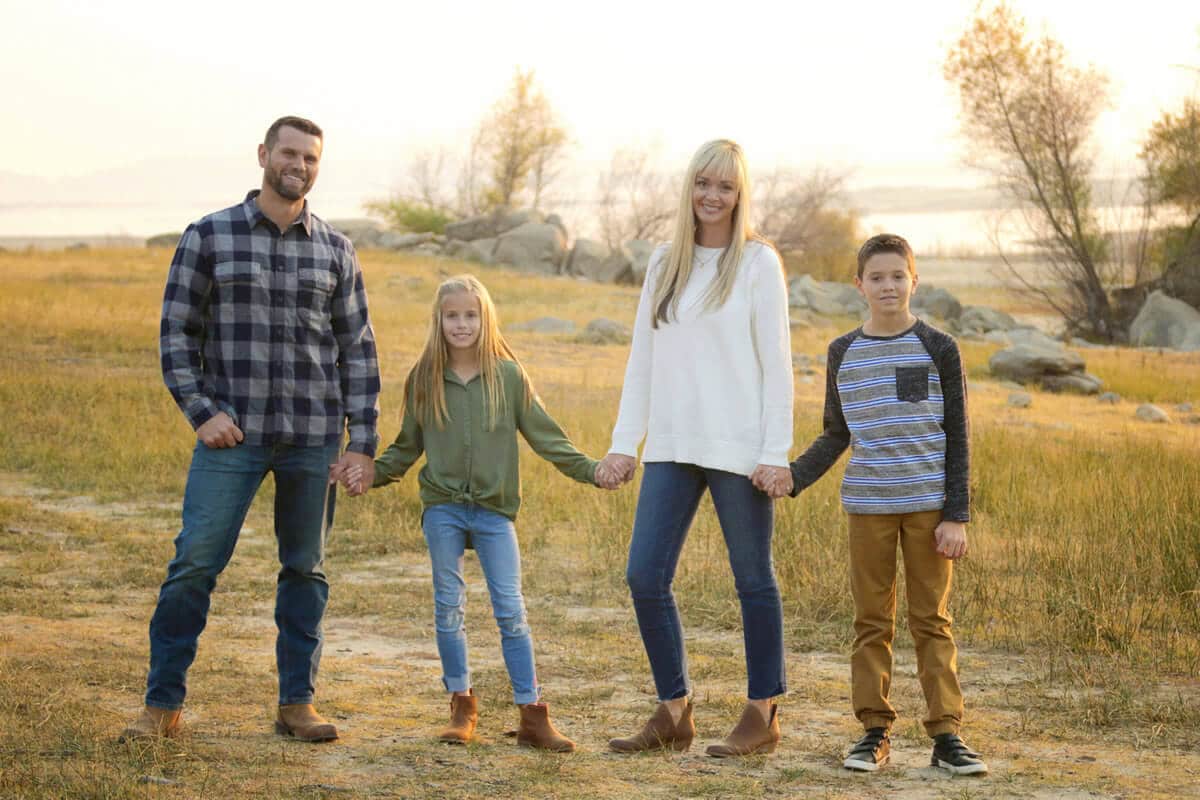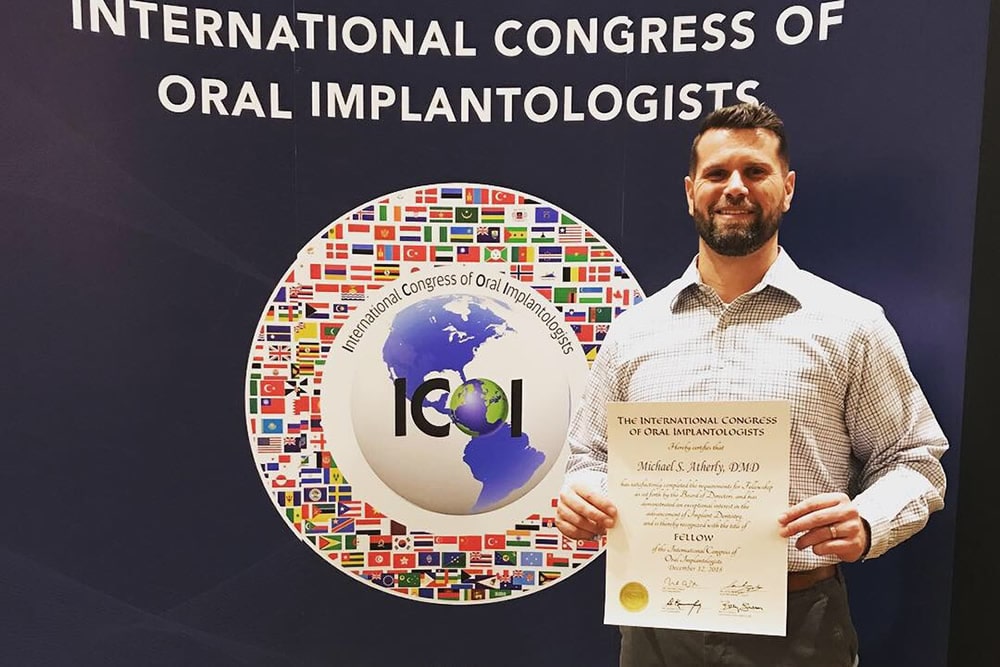 Dr. Michael S. Atherly D.M.D. • General & Implant Dentistry
Dr. Atherly came to our practice from the San Diego area after serving the in US Military providing quality dental care to our Marines. He is a Dean's List graduate from the University of Pittsburgh and is a proud recipient of the Robert Zugsmith Memorial Scholarship Award for Meritorious Academic and Clinical Achievements.
Dr. Atherly takes pride in his work and his primary goal is to provide exceptional dental care to his patients while offering a full range of dental & cosmetic options such as Clear Correct (similar to Invisalign), Veneers and Implants. Dr. Atherly is a member of the Sacramento District Dental Society, American Dental Association, California Dental Association and the Academy of General Dentistry.
While not at the office, Dr. Atherly enjoys spending time with his beautiful wife and two children, outdoor activities and is actively involved in his church.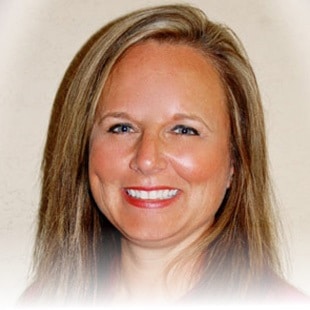 Stephanie Alexander • Registered Dental Assistant Extended Functions
Stephanie joined our team in 2004 and has extensive training as an extended functions dental assistant. This is a very limited and specialized group of dental assistants.
She completed her extended training at the UCSF school of dentistry. Stephanie is blissfully married and a happy mother of two. Her hobbies include running, boating and camping.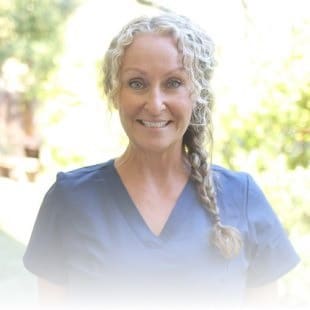 Melissa Henry • Registered Dental Hygienist
My name is Melisa Henry, I am one of the three dental hygienists at Pebble Beach Dental.
I grew up in a small town called Grantsville Utah. In 1995 we moved to Sacramento where I obtained my Degree in Dental Hygiene from Sacramento city college in 2003.
I'm married to my wonderful husband and best friend Russell. We have two amazing daughters: Samantha and Mckenzie, they are the light of my life!
My hobbies include anything outdoors, camping, scuba diving, hiking, and water skiing. My husband and I also enjoy traveling. Most recently, we traveled to Playa del Carmen. That and Belize have been our favorite so far. However, we have just scratched the surface of our traveling desires.
I have been working with Dr. Atherly at Pebble Beach dental for about a year now. I love that we share the same views on how important dental care/comfort ability is for our patients. As I have worked in this practice, I have gotten to know patients and coworkers, which has been most rewarding.
I am very passionate about health, especially oral health. I strive to be a part of improving our patients health. Helping people to understand dental health and its significance to our entire body is of the utmost importance.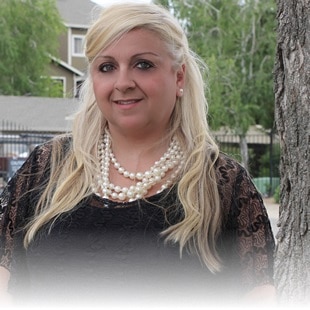 Shanna • Business Team Member
My name is Shanna and I have been in the dental field since 2009. I previously worked in the hustle and bustle of the mortgage industry and after the bubble burst in 2007, I pursued a different career path.
Since being in the healthcare field, I can never imagine working anywhere else. I love the human connection that I get to experience every day and the relationships that come from working in a small private practice.
When I'm not busy working, I love to spend time with my husband Joel and our boys and our little Jack Russel, Emma. I love the outdoors, Camping, Barbequing or simply being lazy at the lake.
I love all things 80's and country. I hope to one day cross a few things off my bucket list, which include a trip to Italy and Ireland and possibly one day retire in a quite southern state, complete with a big old house and wrap around porch!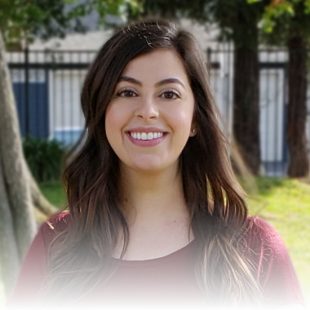 Kimberly • Registered Dental Hygienist
Hi, I'm Kimberly. I am a Registered Dental Hygienist and have been with Pebble Beach Dental team since 2018. I attended Sacramento City College in 2005 for Dental Assisting and in 2014 for Dental Hygiene. I have my Bachelor's Degree from CSUS in Health Science with a focus in Community Health Education. I love educating my patients and seeing them improve their oral health and overall wellness.
I was born and raised in Sacramento and enjoy volunteering my time in the community. I have four nieces and nephews that fill my life with so much joy. I love to travel with my family and relax when I am not working.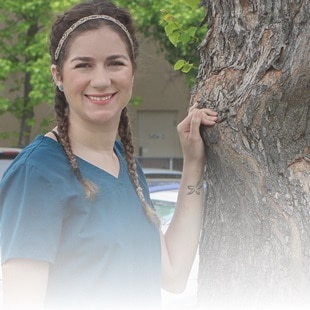 Emily • Registered Dental Assistant
My name is Emily and I am a Dental Assistant at Pebble Beach Dental. What I like about dentistry is
establishing a relationship with my patients. It's very personal working in someone's mouth, so it's
important to have trust with the person you're working with. I love being outdoors, and hanging with
my family.
Sarah • Dental Assistant
I grew up here in Northern California with my five siblings. For my last year of high school I did 49er ROP for dental assisting after volunteering in a dental office. I am currently pursuing my RDA and am taking online classes for my bachelors in Marriage and Family Studies through BUI-I. I love to camp in the mountains, cook, explore small towns, ride dirt bikes with my family and garden. I'm learning how to paint watercolor and play the piano amongst other things.