$3000 Off All-On-4 & All-On-6 Per Arch
Special Financing Options Available O.A.C.
CBCT Scan Included at No Charge
All-On-4 Dental Implants!
Minimally invasive dental implants, faster dental implant treatment, and lower costs
Instant improvements in your quality of life
In addition to traditional dental implants, Dr. Michael Atherly and Dr. Erickson also offers All-On-4® dental implants in Citrus Heights. The All-On-4® treatment provide patients missing teeth and soon-to-be edentulous patients with a fixed full-arch prosthesis/denture on four implants on the day of surgery. This improves patient satisfaction – with regards to functionality, appearance, sense, speech, and self-confidence.
Highest Success Rates
We use cutting-edge Cone Beam 3D CT Technology for precise implant placement combined with CEREC 1-Day Crowns for the perfect tooth restorations.
Shorter and faster treatment times
The 2 elements that drastically reduce the complexity of treatment are; the number of surgeries needed, and the treatment time: strategically tilting the posterior dental implants avoids the need for time consuming bone grafts, while immediate loading shortens the time to teeth.
Lower costs
The All-on4® concept takes has the fastest treatment times with dental implants, and is also much more affordable in comparison to conventional dental implants. This is especially true for edentulous patients in need of a full mouth reconstruction in Citrus Heights, CA.
Stability with minimal bone volume
By strategically positioning the two posterior implants, Dr. Michael Atherly and Dr. Erickson can use longer implants. This not only increases bone-to-implant contact, but also avoids vertical bone augmentation. It is common for complications to occur with vertical augmentation. In addition, the tilted implants can be anchored in better quality of the anterior bone (front of the mouth), reduce cantilevers and help avoid important structures of the mouth.
*One offer per patient. New patients only. Can't be combined with other offers.
Call Today: (916) 347-0575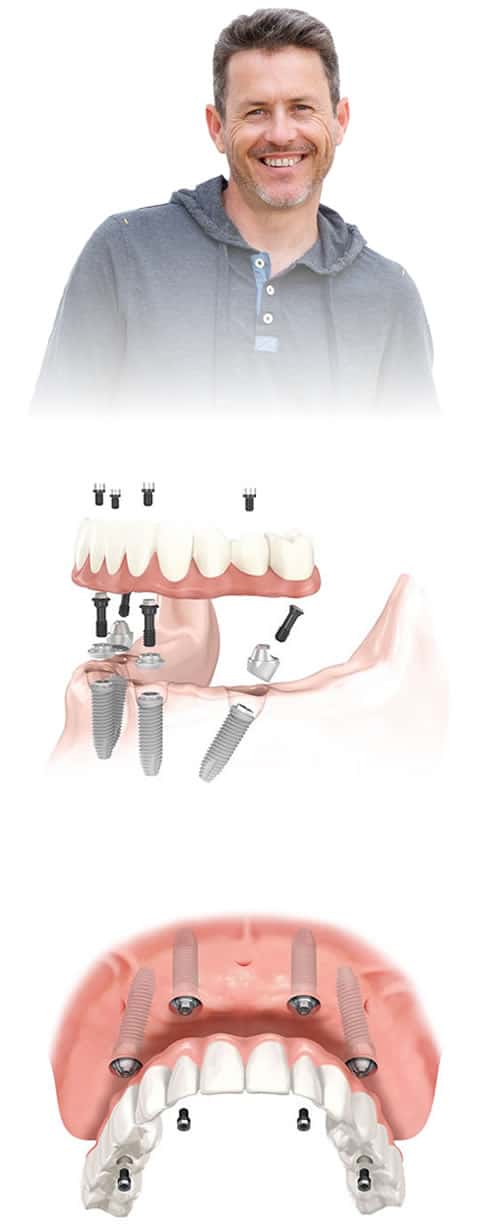 The Pebble Beach Difference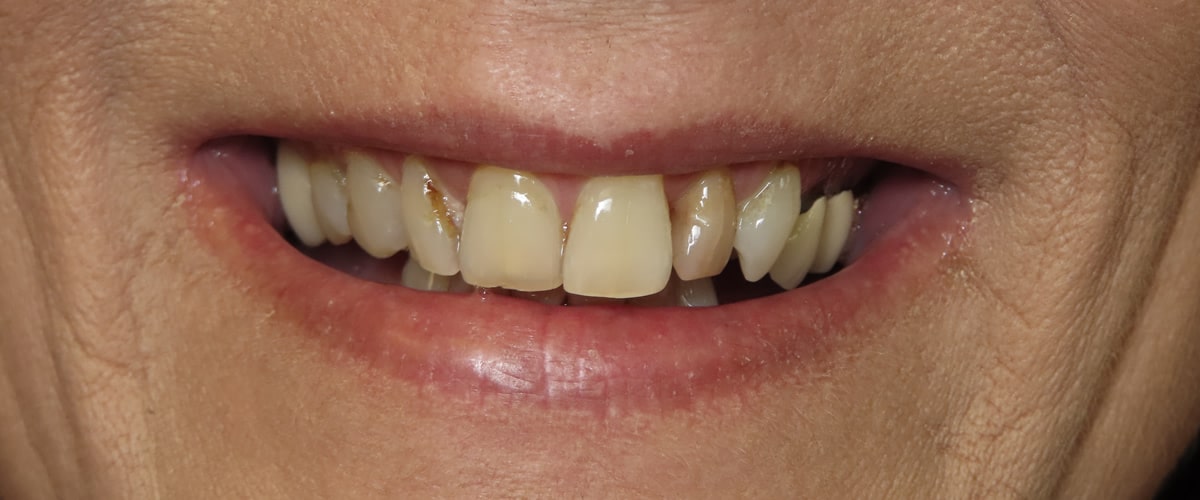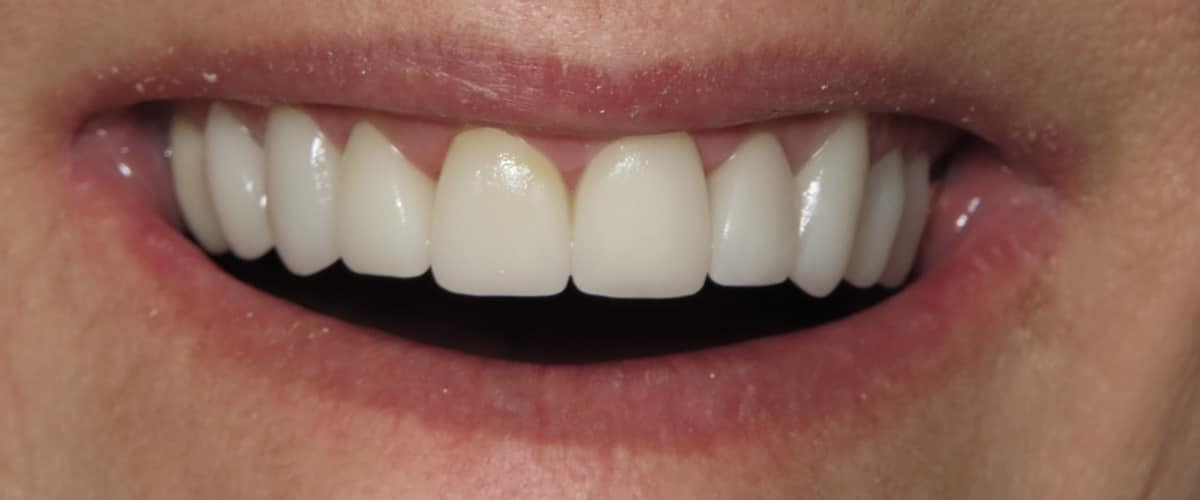 Friendly and chatty staff...feel very welcome in the office. Dr. Atherly is very gentle and explains what he's doing as he goes along. His suggestion of the jaw support made the hour in the chair much more comfortable. The finished result of my filling replacements look great! And of course, as always, the call afterwards to check on how I was feeling was very kind.