$99 Take Home Teeth Whitening
Are you ready to make big changes to your oral health? Do you want to get the New Year off to a good start by improving your smile? Pebble Beach Dental's $99 Take Home Whitening Special* is perfect for you!
For the low price of $99 you will get a set of take-home trays and two tubes of whitening gel, allowing you to whiten in the convenience of your own home, on your own schedule!
Contact us today to take advantage of this special, we look forward to hearing from you!
*New Patients Only. Limited Time Offer.
Call Today: (916) 347-0575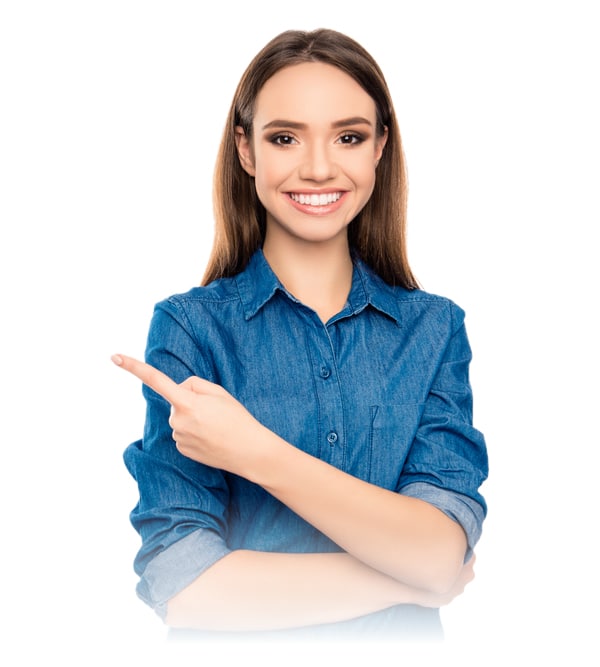 Friendly and chatty staff...feel very welcome in the office. Dr. Atherly is very gentle and explains what he's doing as he goes along. His suggestion of the jaw support made the hour in the chair much more comfortable. The finished result of my filling replacements look great! And of course, as always, the call afterwards to check on how I was feeling was very kind.