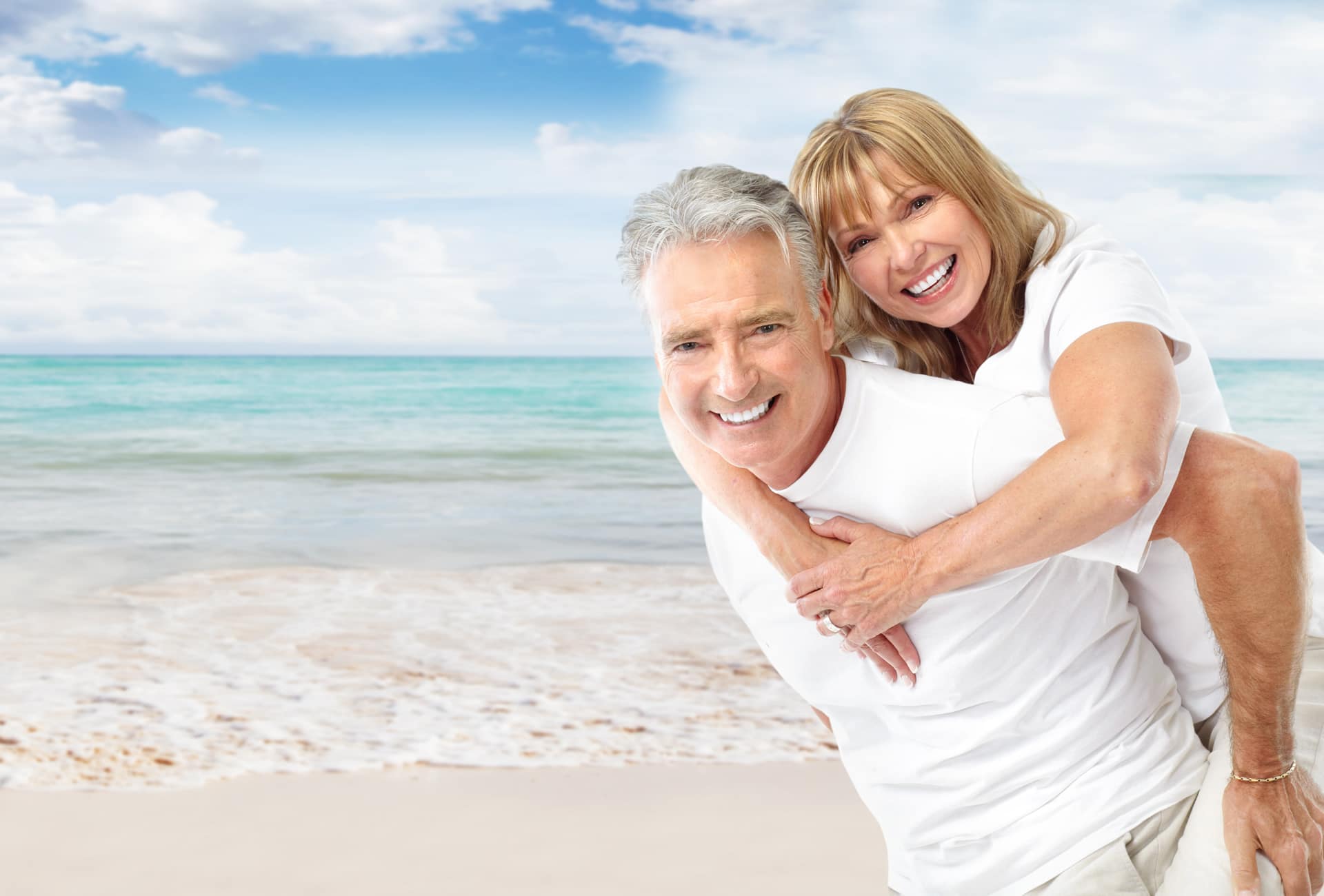 FOR $2750
Call Now: (916) 347-0575
If you're like many Americans that have one or missing teeth, you're probably in the same group that doesn't feel fully confident about their smile. You don't have to live that way anymore!

Patient after patient has found confidence in their smile after choosing the dental implant option for replacing one or more missing teeth in the mouth. You'll be able to eat, drink and live like you used to when you had a full set of teeth! How? This high quality dental implant is incredibly durable, so you can simply live your life!

Take advantage of this incredible dental implant offer for just $2750 from Pebble Beach Dental and you'll be pleasantly surprised at how quickly you'll be smiling and eating like you used to.

Contact our office today to learn more about this great offer – we look forward to hearing from you!
FULL DENTAL IMPLANT
Includes implant, crown and
pre fabricated abutment