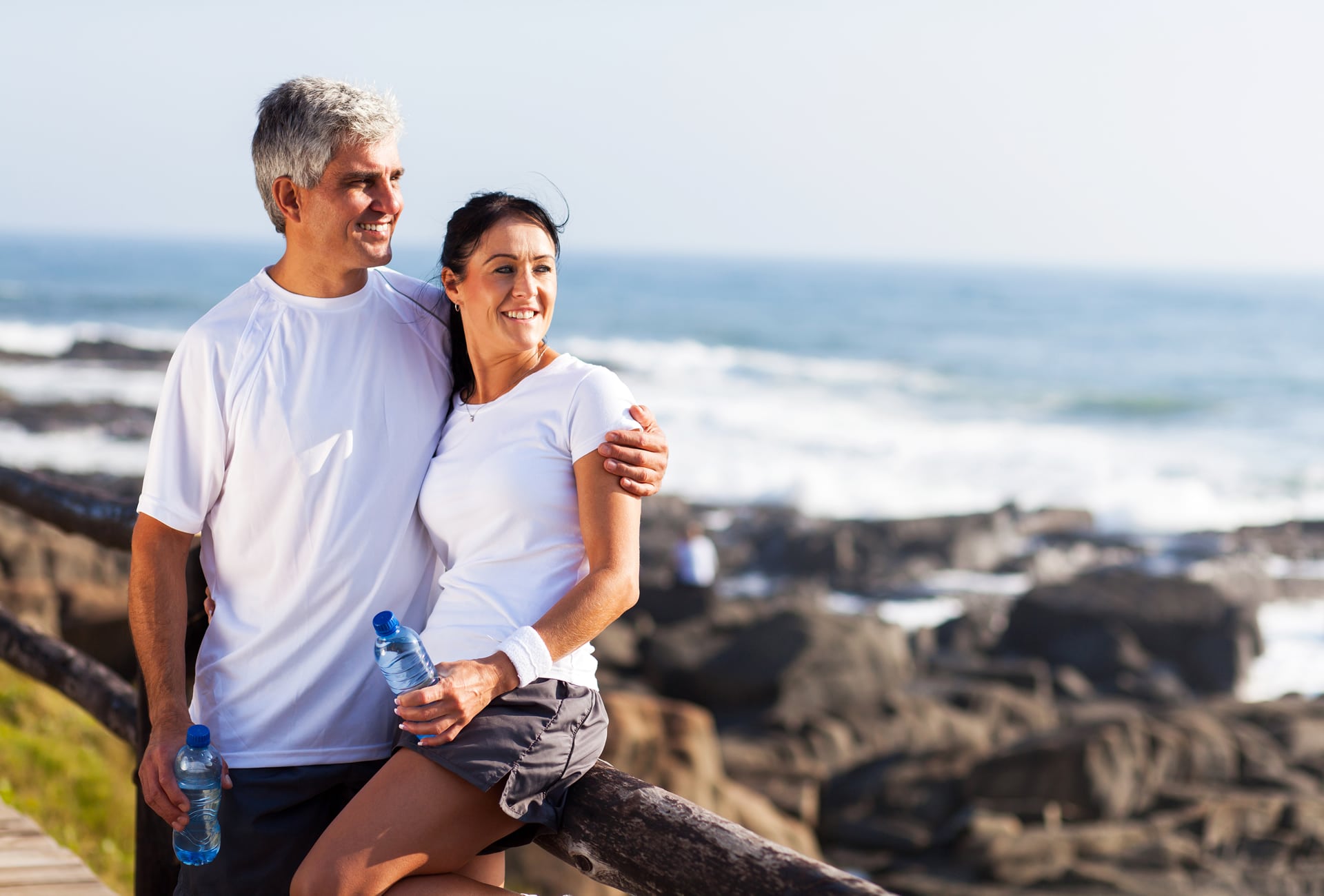 $899
Call Now: (916) 347-0575
To make an amazing first impression, you need to be able to smile and speak without hesitation in social situations. Dental implants are giving thousands of patients the confidence to do just that. Dental implants are great for restoring stained teeth, crooked teeth, or missing teeth.

They look so natural that most people will never know the teeth aren't real. They feel so natural that you will be laughing, talking, and eating as if you still have your original teeth. It can easily be said that dental implants equal confidence! We want you to see how awesome dental implants can be for you, so we are offering your first dental implant for the incredibly low price of $899! You definitely want to take advantage of this deal! You will soon be wondering what kept you waiting so long to get dental implants!

Give Us A Call Today To Claim This Offer!
You Only Get One Chance To Make A First Impression!
*First implant only. Does not include crown, post, or abutment. New patients only. Limit one offer per patient.
DENTAL IMPLANTS